44 - Going solo with Girls' Generation superstar Tiffany Young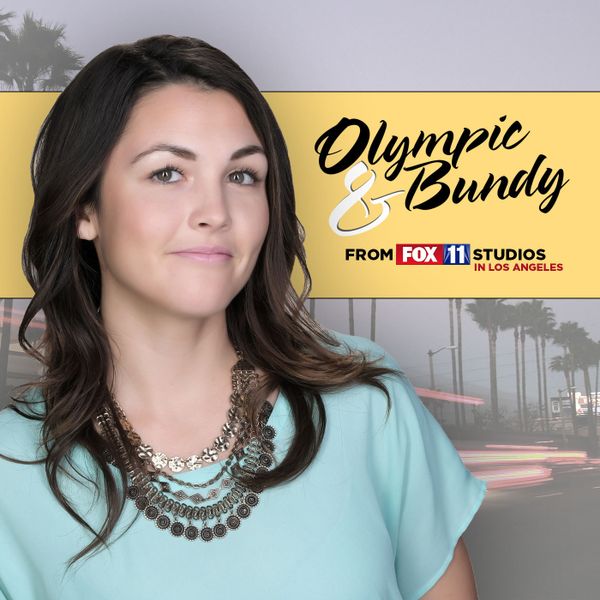 Tiffany Young was raised in Southern California, and at the age of 15 she was discovered by SM Entertainment—one of Korea's biggest entertainment agencies.
She moved to Seoul on her own and trained to become a pop star, eventually making her debut in the popular K-pop group Girls' Generation.
With her bandmates, Tiffany enjoyed a decade of number one singles, millions of album sales and more than a billion YouTube views in what some would call the most influential K-pop girl group around.
She's now back in the United States, living in Los Angeles and launching a solo career. Her new single, "Over My Skin," is semi-autobiographical about a young woman transitioning to the next phase of her life.
In the music video, she transforms into "Professor T," taking the class through a "POP101" course broken down into five lessons on style, social media, facing criticism, focusing on the music and taking your career into your own hands.
Tiffany joined me on Olympic & Bundy to talk about her experiences living in Korea for the first time, how it feels being back in Southern California, the making of her "Over My Skin" music video and a lot more!
Share this story: https://bit.ly/2LPV4da
Thank you to Tiffany Young!
Subscribe to Olympic & Bundy on iTunes, Google Play, Spotify and Stitcher.
Connect on social: