Resurrection Mary Part 4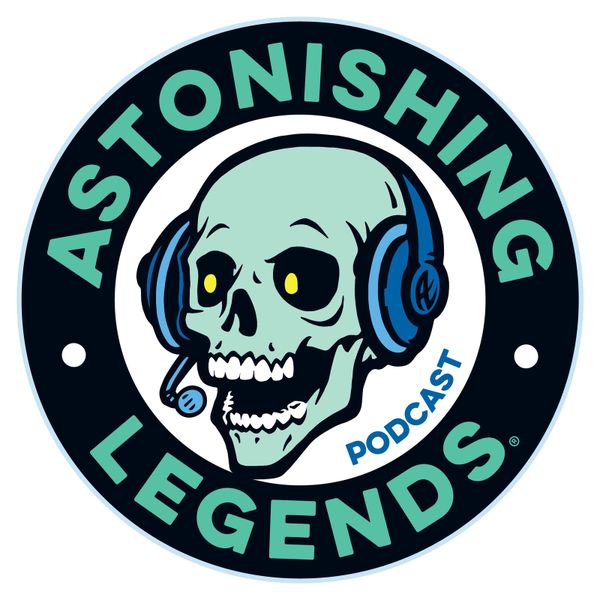 If Resurrection Mary is just an Urban Legend, merely another variation of the "Vanishing Hitchhiker" then her story is a common one, with similar descriptions found in folklore all over the world. If she is a spirit, then she's also not alone, because it seems people of every country have come forward with testimony of meeting a real "Lady in White." If these ladies are a myth, or if they're real, or some combination of both, why are they so universally elemental? Why is she so primal? Do we see her because of the folklore, or is there folklore because we've seen her? But whether spirits or an archetypal legend, what these women are eternally searching for is something lost, like a child or a future taken away too soon. What they want is to return to a happier time when all was right with their world, to return home, wherever and whatever that home may be, so they may finally rest in peace.  


For more information on this episode visit our
website
!