David Walsh
Episode 1,
May 18, 2018, 12:36 PM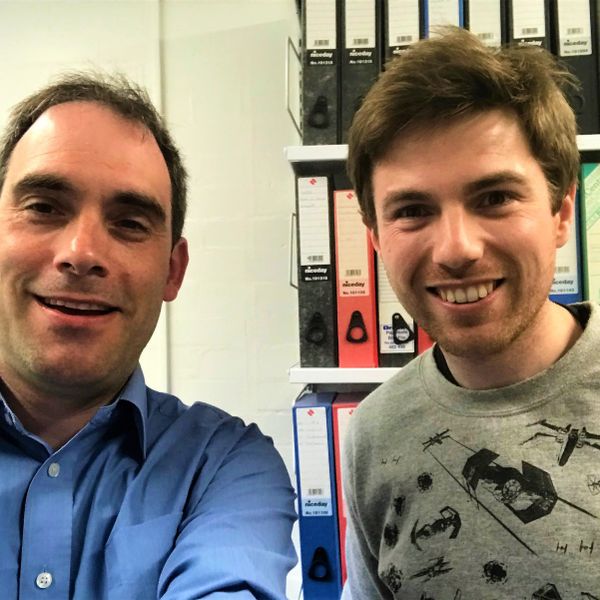 David Walsh is an archaeologist at the University of Kent and the perfect guest for my first podcast. David used to present a radio programme when he was a student at Reading and he speaks very freely about his earliest memories, the music he grew up with, what inspired him to become an archaeologist (dinosaurs may have had a little to do with that!), his political dispositions and his competitive edge when it comes to interactive gaming.
Covering everything from The Spice Girls to Bryan Adams, Bobby Kennedy to Jeremy Corbyn, and whether David feels he has (yet) fulfilled the dreams he had when he was young, this is a real treat.
Please note: Opinions expressed are solely those of Chris Deacy and David Walsh and do not necessarily represent the views or opinions of the University of Kent.