Global Capital Network Conference - Wall Street Research - Alan Stone & Sarah Ishag
Season 1, Episode 791,
Jun 07, 2018, 08:21 PM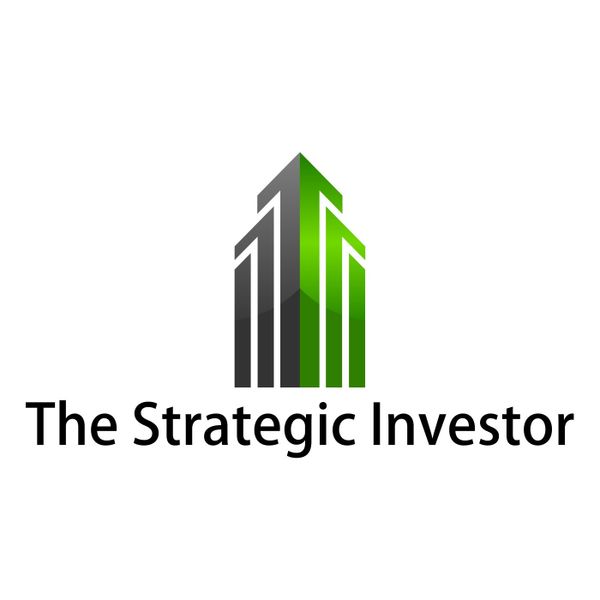 For over forty years, WSR has produced research reports, profiles and newsletters on both public and private companies.  These companies are typically in a capital raising phase, and they bring investors together to receive the presentations of the companies.  Having done many of these "RoadShow" gatherings their insights are very valuable for any investor or entrpreneural endeavor.