02: Jeena Quansah Recap - Motherhood and Mom Friends
Season 1, Episode 3,
Jul 10, 2018, 12:48 AM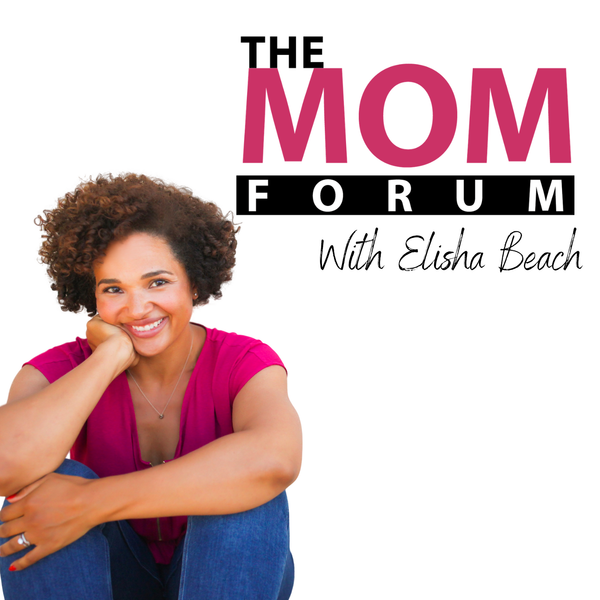 Having mom friends is an important part of motherhood. It's not so easy to make new friends in adulthood especially after becoming a mom, but it is possible. 
Want to learn about The Mom Forum…
Join our community of moms at https://themom-forum.com/subscribe.
Get social with us!