The Best 20 Year Overnight Success - John Chen, Geoteaming
Episode 5,
Jul 30, 2018, 03:02 AM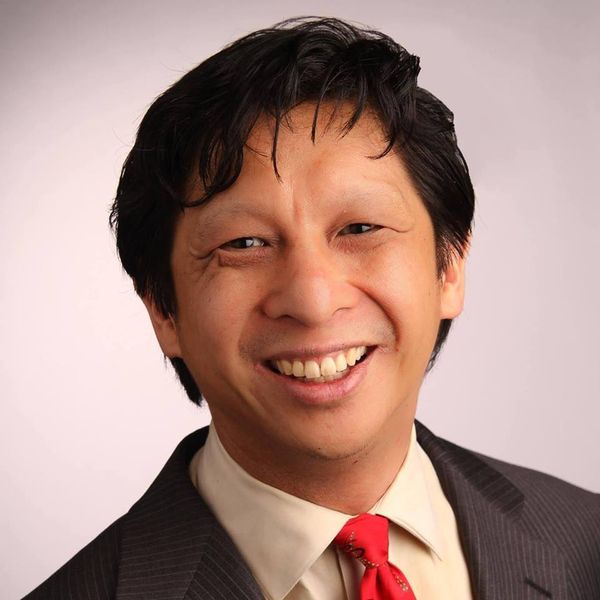 John Chen started Geoteaming nearly 20 years ago and is a recognized thought leader on digital team building. He is the Wiley Author of "50 Digital Building Games", a top selling business book. He climbs mountains, walks on fire, swims with dolphins, rides Harleys and snowboards out of helicopters. John's clients learn how to balance the paradox of competition and collaboration. His work has earned him multiple awards and more than 140,000 clients across the United States and in countries including Spain, France and Taiwan. One may look at John and think he took the quick path to success, that's only because they had not seen the many years of hard work John put in to building his business. John says, "I am the best twenty-year overnight success you've ever met."