WOC in Politics: Commissioners Irene Fernando and Angela Conley, Rep. Erin Maye Quade, and Congresswoman Ilhan Omar
Season 1, Episode 29,
Aug 14, 2018, 08:20 AM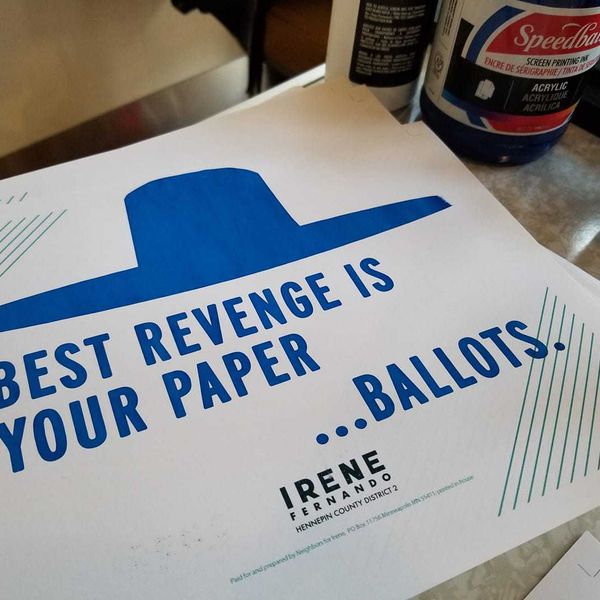 Latina Theory hosted a special episode at Irene Fernando's Hype Crew Concert celebrating WOCI in politics in Minnesota.  
Tune into our conversations with these four incredible leaders:
Get a behind the scenes conversation with each powerful WOC elected officials on the campaign trail; hear the stories of how they got involved in politics and why. 
Each of these muxeres is running to make a difference and to show that women of color can and will continue to be a force to be reckoned with. 
Episode Playlist
Ain't No Mountain High Enough- Marvin Gaye and Tammi Terrell
Electric Lady- Janell Monáe Family Feud - Jay-Z Feat. Beyoncé Waving' Flag- K'naan Django Jane - Janelle Monáe