Money & Mandy Brett on editing, talent & tingly feelings.
Season 1, Episode 14,
Oct 22, 2018, 11:00 AM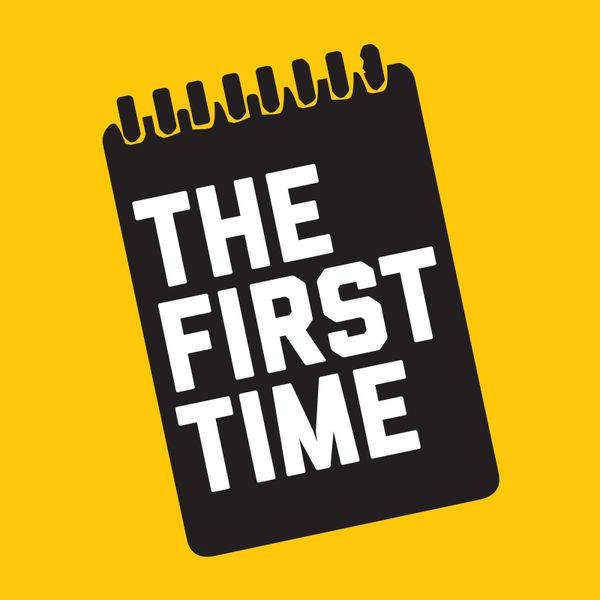 In this episode Katherine and Kate talk how we make money from writing. What is an advance? How do royalties work? Can you make a living? (We don't promise to definitively answer these questions, but we'll point you in the right direction.)
Then Kate interviews Senior Editor at Text Publishing, Mandy Brett, on what goes on in the secret world of editing. How do you get a foot in the door? What is an editor looking for? And what are the worst mistakes you can make when you submit a manuscript? Mandy has all the answers, and more.
Check out the CRAZY long show notes for this episode on our website www.thefirsttimepodcast.com or get in touch via Twitter or Instagram @thefirsttimepod and let us know what you think!