S1 Dead Man Talking: Blythe Part 2
Episode 4,
Oct 30, 2018, 07:00 AM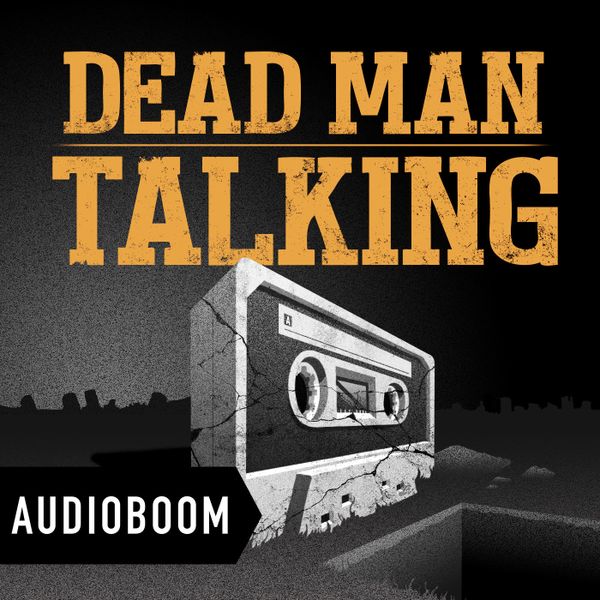 Alex is still in Blythe and still has lots of work to do to follow up on the claims of Angel Resendiz.
He visits the two sheriffs' offices that straddle the Arizona / California state line to find out if any of the unidentified remains listed in the database could have been victims of the Railroad Killer. Things here are less straightforward, and could other serial killers have been operating in the area?
Presented by Alex Hannaford and produced by Peter Sale