Leno's big test, goalkeeper yoga and David Button
Episode 3,
Nov 06, 2018, 11:23 AM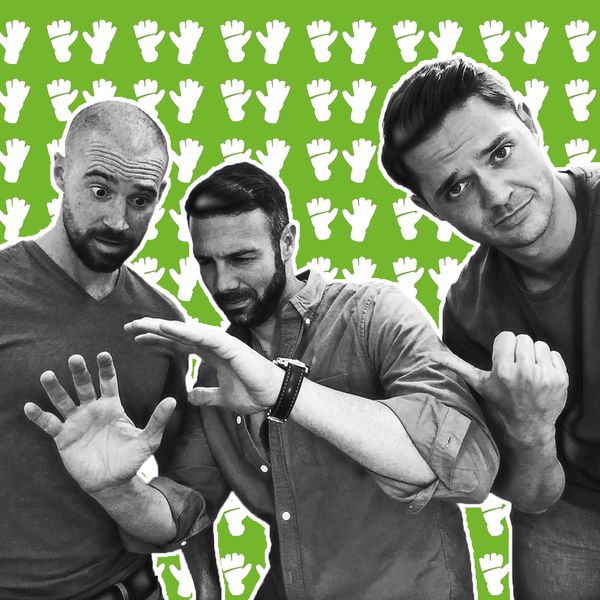 Rich takes a close look at how Bernd Leno fared in his first game against top six opposition, the team celebrate Goalkeepers' Union's first-ever piece of correspondence (Nick Brathwaite from Belper, thank you) and Brighton's David Button joins the debate as this week's studio guest.
Anything you'd like to hear on the show? Drop us an email at hello@goalkeepersunion.net.