044 - I am now on Patreon!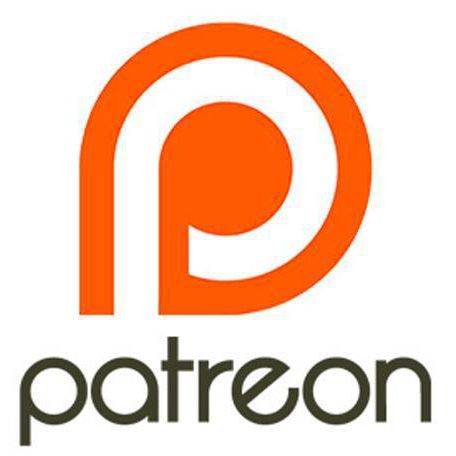 Happy Friday!
For awhile I have wondered how I could take this Podcast to the next level and make it even better and more interactive with the audience. Now, I'm on Patreon to do just that: The Mind and Fitness Podcast on Patreon
Patreon is a network for content creators. It allows us to better interact with our audience in different ways. It's a membership concept and I've got 3 tiers just for you:
$8/Month: This is supporting the show. The cost of equipment, hosting, publishing, software, etc. The time that goes into the podcast with scheduling, interviewing, editing, production, etc - it's a lot! By giving $8/Month you become a supporter of the show AND I'm going to give you a big shoutout on an upcoming show.
$25/Month: I'm going to be doing 2 bonus shows per month for subscribers only - these will be Q & A Style in which I will bring my wealth of knowledge in TMS and Chronic Pain to audio format to answer YOUR questions.
$75: You will get a 45-minute 1:1 with me - Ask me Anything! I'll give you tips, concepts and techniques that you can use to help give yourself a boost.
As always, thank you so much for the support <3