085 - Dr. Howard Schubiner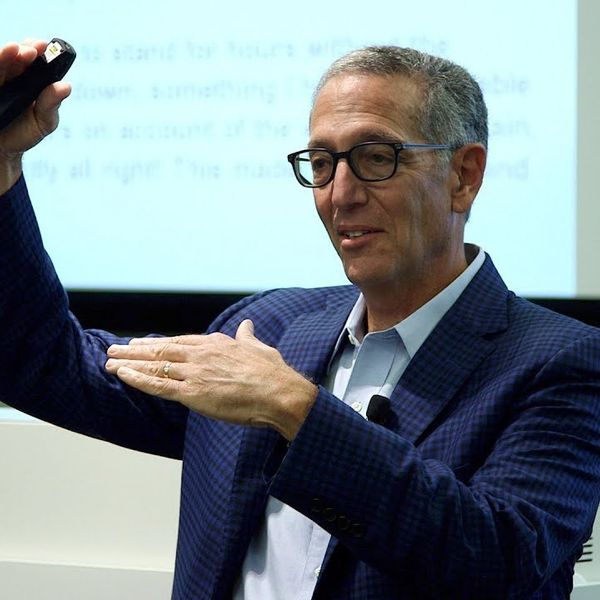 The long-anticipated interview is finally here: Dr. Schubiner makes his debut on The Mind and Fitness Podcast.  Dr. Schubiner is the director of the Mind Body Medicine Center at Providence Hospital in Southfield, Michigan and a Clinical Professor at Wayne State University and Michigan State University School of Medicine. He has authored over 60 scientific publications and lectures nationally and internationally. He has been included on the list of the Best Doctors in America since 2003. 
Dr. Schubiner discusses his training, his practice, his methodology, the role of the brain in chronic pain and illness, and he takes YOUR questions.
This Podcast is sponsored by
Yabla: Watch, Listen, Learn.  Become Fluent.
  Yabla is a Language Learning Software Service - available by subscription and accessible via desktop as well as the mobile app.  Learn Spanish, French, Italian, Chinese, German or English with easy-to-follow on-screen instructions that allow you to immerse yourself in not only the language, but the culture.
Become a Patron of the Show!  You can support the show with as little as a few dollars per month - show your support and get a shoutout every single week to thousands of people across the world:
https://www.patreon.com/themindandfitnesspodcast
Join the Facebook Group to participate in show topics:
The Deleters of Pain
Give us a Like on Facebook:
The Mind and Fitness Podcast
If you are interested in Coaching OR advertising your online service or business, email me at eddy@themindandfitnesspodcast.com