They Blue It!
Episode 22,
Nov 25, 2018, 04:24 AM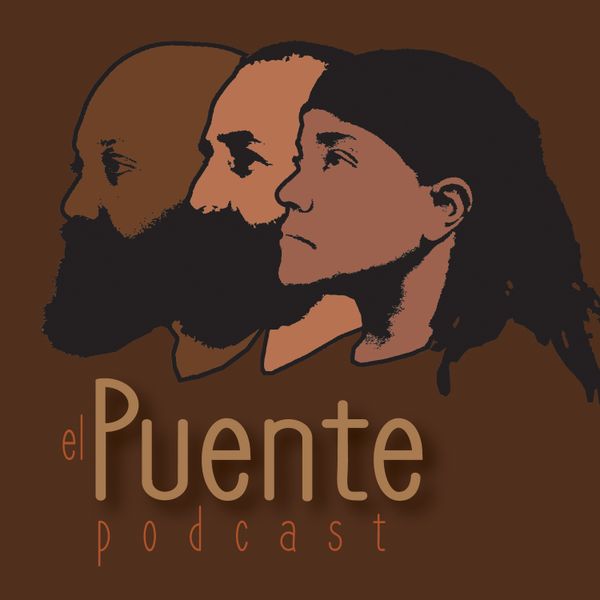 Comadreando: SoundSpace Performance at The Blanton Museum of Art, How we're feeling after the elections
Pop The News: Gains made in the midterm elections for women, POCs and LGBTQAI
What Exactly Do You Meme: Tweets and Memes and such
Clap Back Hear Around The World: Triumph the Insult Comic Dog claps back at Ted Cruz and Florida gubernatorial candidate Andrew Gillum claps back at your president 
Opinions…: Uncle Bernie needs to check himself
No Ma'am: Juan Gabriel's former manager needs to quit it with the rumors!
No, But Really, What Are you? Which Marvel character are you?
Ay Mi Gente: Michael calls out the Latino men in Texas for their voting and comedian Paul Rodrigue for his awful admission
Real History Has Curves and Shades: Learn about Willem Arondeus
Lecciones Learned: We prep Kim to resist in Spanish!
Eso Eso Eso: The Beto effect