Going Through the Hard Times Builds Character - Sheldon Sweeney, Financial Advisor, Pacific Capital Resource Group, Inc.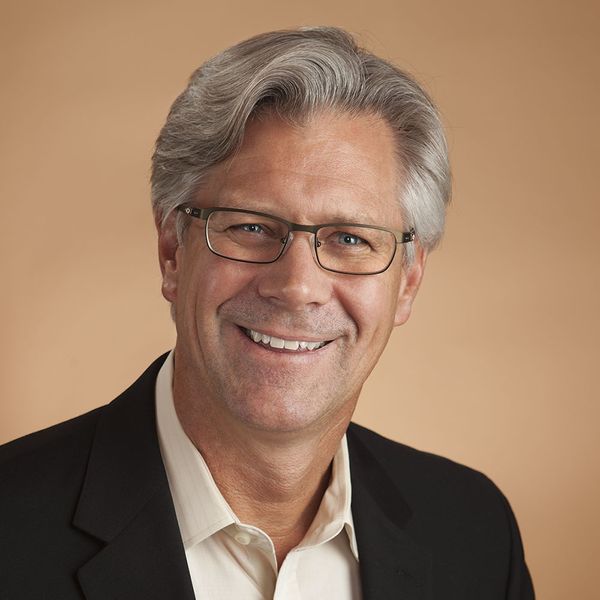 Sheldon graduated from California Maritime Academy with a B.S. in Nautical Industrial Technology and worked in the field for many years. Ultimately, his love for client service led him to a career in financial services as a Protection Specialist with a major fraternal insurer; however, he found he wasn't able to service his clients fully with their limited insurance options. In 2012, he found the perfect match in Pacific Capital Research Group, Inc. (PCRG). 
Sheldon has faced betrayal, near death of loved ones, and challenges that come with  raising children with disabilities. Through his experiences, he has gained a deep passion for helping families and their children with special needs, thus focusing a significant portion of his practice on helping these families. 
Sheldon appreciates the challenges he's faced; he says, "The only way to build character is to go through some really, really hard times."