Robbo on England and all the rest
Episode 8,
Dec 10, 2018, 05:36 PM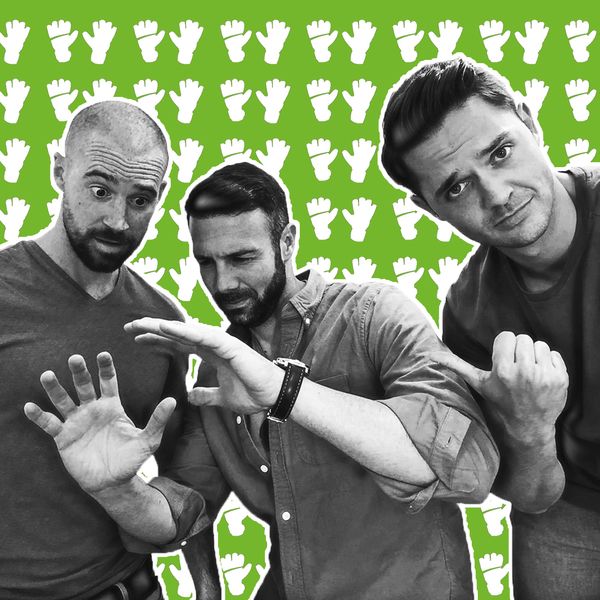 None other than Paul Robinson joins the GKU team for this week's podcast.
The ex-Leeds, Tottenham, Blackburn and Burnley stopper reveals what it was like to work under Sven-Goran Eriksson and Fabio Capello during his England days, while reflecting on taking over from Nigel Martyn at Leeds to finishing his career at Burnley.
Robbo also casts an eye over the current crop of Premier League goalkeepers and recalls the time he put one in the opposite net. Twice.