Brighton (UK) Music Scene Podcast - Sounds From The Ziggurat Episode 7
Season 1, Episode 7,
Dec 21, 2018, 07:45 AM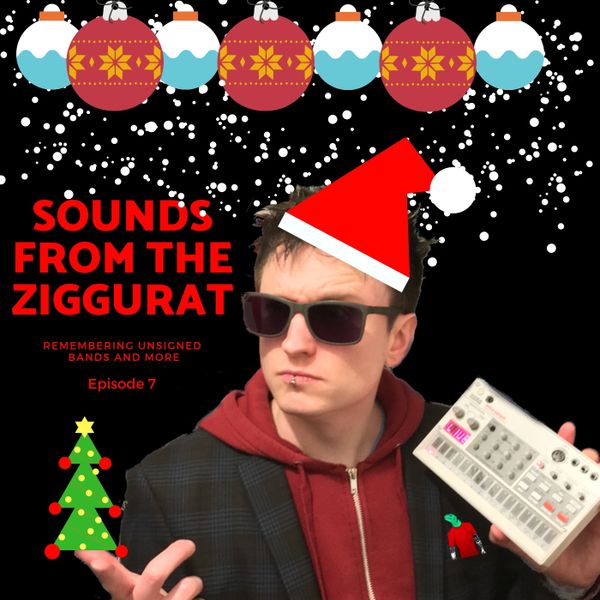 Episode seven of Sounds From The Ziggurat Podcast.
Each episode of the Podcast will focus primarily on remembering unsigned and under the radar bands from Brighton (UK), between the years of 2000 and 2010. I will recount some of my experiences on the Brighton music scene and the changing landscape of its venues.
This episode features tracks from -
Lewis McKale
Wonky Beak
Greencyde
The Fisher Price Landmine
Rise Of The Ziggurat
Intro and outro music by Rise Of The Ziggurat
Background and incidental music by Rise Of The Ziggurat, Hellas Basin, Here There Be Monsters, Turncoat, Wonky Beak and Left Hand Red.
We also get to finally hear selected slices of part one of the Emphyrian interview, I conducted at the Islingword pub earlier in the year. 
This concludes season 1 of Sounds From The Ziggurat Podcast. We'll be back next year with a feast of tracks and more stories, interviews and anecdotes of the Brighton Music scene of yesteryear. 
Thanks for your support and for listening. 
Mike x