Episode 82 - Ramon Soriano Tomka of La Calle Tacos & Tortas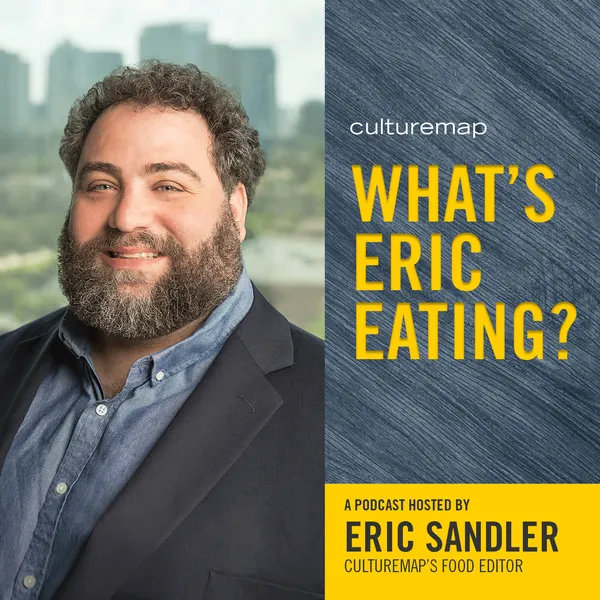 On today's edition of What's Eric Eating, CultureMap food editor Eric Sandler is joined by frequent co-host Mary Clarkson, the owner of Avondale Food & Wine, to discuss some of the latest news from the Houston bar and restaurant scene. Eric and Mary discuss Cane Rosso's closing in Montrose, Canino's Produce Company closing this January, Varra's Sports Bar getting purchased, and more! Plus Eric and Mary react to Andrew Zimmern's... umm... interesting way of eating crawfish on his latest Houston-centric episode of The Zimmern List. In the Restaurants of the Week portion of the podcast Flying Fish and Blood Brothers BBQ are featured. 
In the Guest of the Week segment, Eric is joined by Ramon Soriano Tomka of La Calle Tacos & Tortas. Eric and Ramon discuss what made Ramon stay in Houston, how he started out in the restaurant industry, being a 2nd generation restaurateur, putting his La Calle Tacos & Tortas concept together, how La Calle stands out from other concepts, the feel of the restaurant, staying relevant in the downtown area, developing his social media presence,  what works and doesn't work on social media, La Calle's different promotions, and more!