Hamilton in Puerto Rico, the Government Shutdown y Roma
Season 1, Episode 31,
Jan 15, 2019, 06:00 PM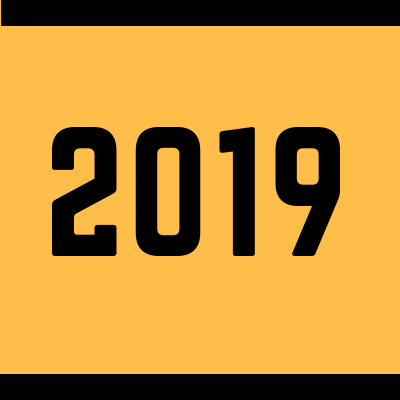 Join us as we bring in 2019 with xingonaness and a refreshed approach to the stories we share with you and in our work. We talk about the excitement and complexities of Hamilton opening up in Puerto Rico with Lin Manuel Miranda performing (OMG), the Government shut down, the brilliance of Roma and it's politics. We delve deep into the Corpus Christi Student Massacre of 1971 depicted in the film. We also talk Bad Bunny's new album and love on our guerreras of el momento -- Alexandria Ocasio-Cortez y Roma's star, Yalitza Aparico Martinez. Tune in!