Episode 85 - Jonny Rhodes of Indigo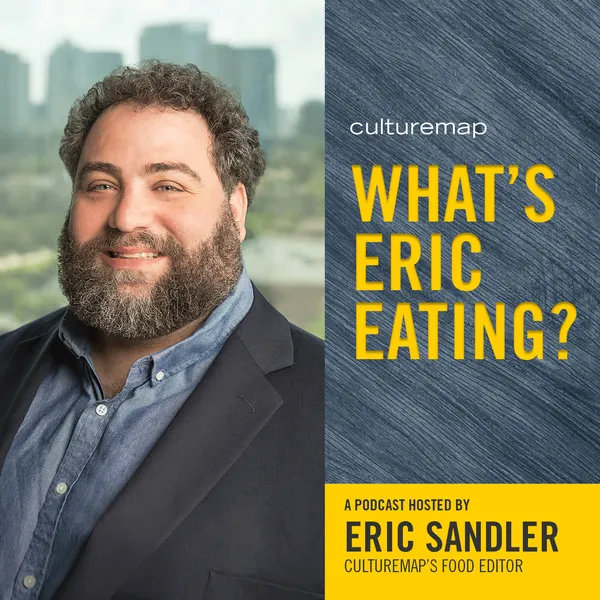 Today on the podcast Eric is joined by Rebecca Masson of Fluff Bake Bar to discuss some of the latest news from the Houston bar and restaurant scene. Eric and Rebecca discuss chef Ross Coleman landing at 2840 at Dukessa, the opening of the new Perry's Steakhouse in River Oaks, the temporary closure of Carmelo's Cucina Italiana for renovations, Julie Julez Houston restaurant bingo cards going viral, and more!
In the Guest of the Week segment Eric is joined by Jonny Rhodes of Indigo. Eric and Jonny discuss the type of restaurant that Indigo is, how Jonny got interested not only in what people cooked but the why behind it, how Jonny got started in fine dining, his time in New York, the influences behind Indigo, getting into the history of food, the ideas behind the creation of the dishes, the social history, getting more media attention, the goals for Indigo, expansion ideas, the response from the neighborhood, and much more!