Log on to the cyber opportunity
Episode 31,
Feb 13, 2019, 05:00 AM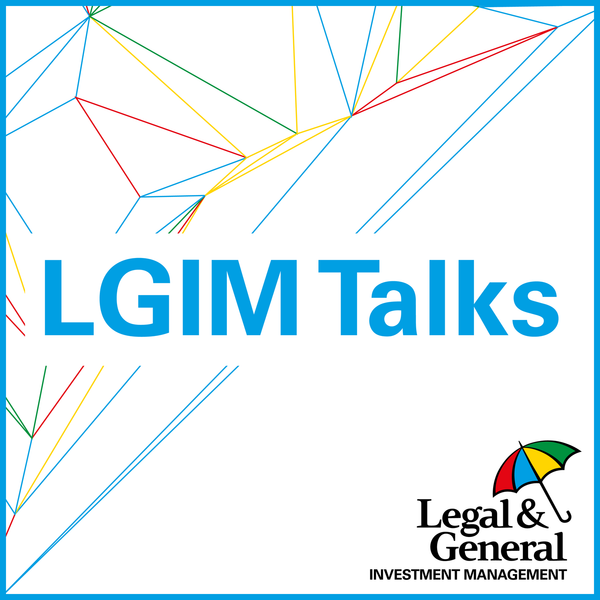 The need for cybersecurity permeates all levels of society with high-profile data breaches wiping hundreds of millions of dollars off of company valuations. The threat of highly damaging attacks means that security spending will likely increase further to record levels. Aanand joins us to discuss the ever-increasing demand for cybersecurity services and the thematic opportunity for investors in this sector.
Aanand Venkatramanan, Head of ETF Investment Strategies
Miriam Breen, Account Manager
Read Aanand's latest article on cybersecurity here:
http://www2.landginvestments.com/l/26932/2019-02-06/6v65mc/26932/105900/Accessingthecyberopportunity050219.pdf/?cid=lgimtalks 
We want to hear from you! Email us at mark.chappel@lgim.com with your thoughts on the podcast and any suggestions of the types of content you'd like to see covered.
This podcast is intended for investment professionals, and shouldn't be shared with a non-professional audience. This podcast should not be taken as an invitation to deal in Legal & General investments. Any views expressed during this recording belong to the individuals and are based on market conditions at the time of recording, and do not reflect the views of Legal & General Investment Management. Legal & General Investment Management is authorised and regulated by the Financial Conduct Authority. Legal & General Investment Management, One Coleman Street, London, EC2R 5AA. Register in England no. 2091894. All rights reserved. No part of this audio may be reproduced in whole or in part without the prior written consent of Legal & General Investment Management.