In conversation with: Simon Chinnery – painter, poet, Peru
Episode 32,
Feb 15, 2019, 05:00 AM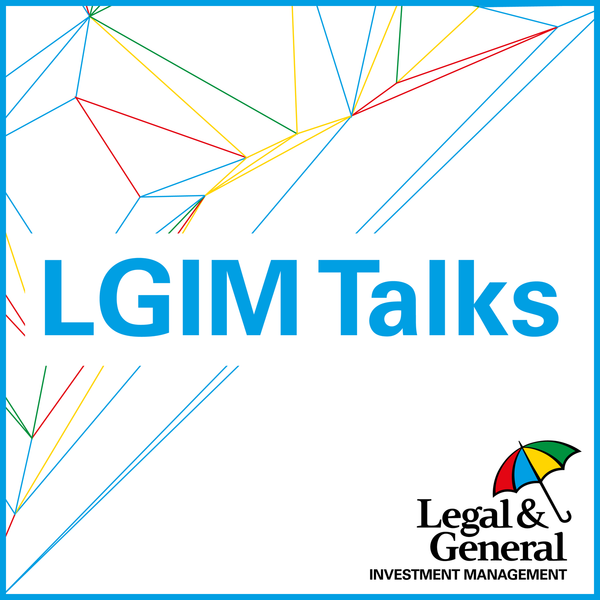 Behind every role, there's a story. We're exploring the lives and careers of people across LGIM to understand more about what brought them to asset management, the changes they expect to see in the investment industry and – if they had to pick anything else – what their dream job would be.
If you've listened to any of our Defined Contribution focused episodes, you will have heard Simon's voice. Through his self-professed middle-man role, he always seems to know just the right question to ask to get to the middle of a particularly thorny DC topic, making him a perfect subject for this series. What I had no idea about was that outside of his role, Simon writes poetry and paints – although he sees his father as having been the proper 'grown-up artist'!
Despite having trained as a ballerina, his entrance to finance was via the stock exchange as a Blue Button. The real appeal, however, was the relationships and understanding the individual needs of clients. The future for the world of DC, in his view, is a partnership approach and the development of more intelligent communications. After all, there's little point inundating members at the very beginning of their pension journey with retirement options!
Today's guest: Simon Chinnery, Head DC Client Solutions
We want to hear from you! Email us at mark.chappel@lgim.com with your thoughts on the podcast and any suggestions of the types of content you'd like to see covered.
This podcast is intended for investment professionals, and shouldn't be shared with a non-professional audience. This podcast should not be taken as an invitation to deal in Legal & General investments. Any views expressed during this recording belong to the individuals and are based on market conditions at the time of recording, and do not reflect the views of Legal & General Investment Management. Legal & General Investment Management is authorised and regulated by the Financial Conduct Authority. Legal & General Investment Management, One Coleman Street, London, EC2R 5AA. Register in England no. 2091894. All rights reserved. No part of this audio may be reproduced in whole or in part without the prior written consent of Legal & General Investment Management.