8 - Changing Courses into a Positive Financial Direction
Episode 8,
Mar 10, 2019, 06:41 AM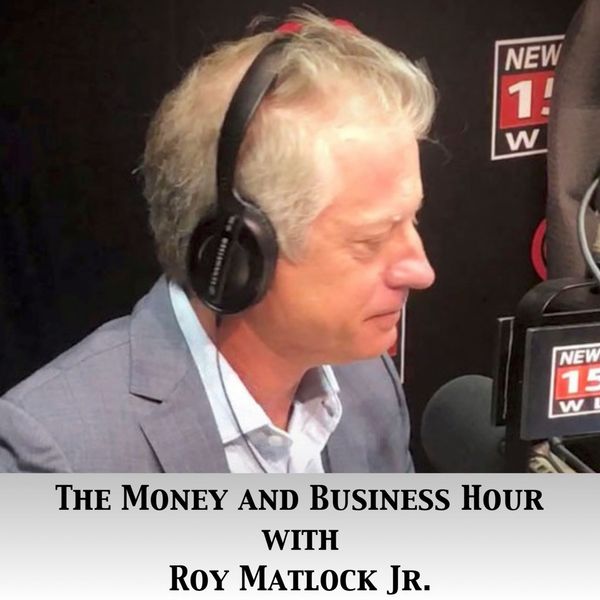 Changing your financial direction into a positive one is a multi-step process which includes spending less than you earn, avoiding debt, building liquidity, and setting long-term goals. Miss even one of these steps could be the cause of totally missing the mark. In this episode of The Money and Business Hour, Roy Matlock Jr. shares powerful and easy to apply tools to change your course into a positive financial direction.