The Next Gen
Season 1, Episode 2,
Apr 02, 2019, 03:00 AM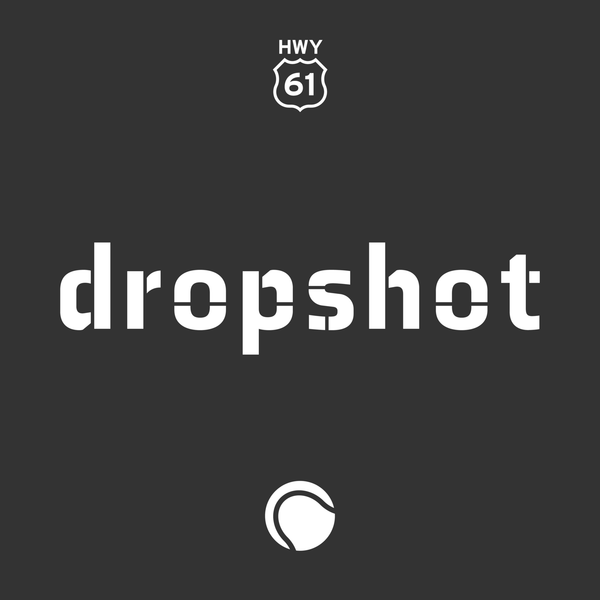 The dropshot journey starts in Milan as Garry Hayes and Ceri Levy go behind the scenes at the Next Gen Finals. Garry introduces Ceri to the finer arts of covering a major sporting event, helping him negotiate press conferences and interviews with some leading stars.
The drama hits fever pitch on court as the players, including Stefanos Tsitsipas, complain about the stress of having to collect their own towels during matches. Yes, it was Towelgate...
Follow us on Instgram and Twitter @ThisIsDropshot
dropshot is a HWY61 production
For more information, visit us at:
www.ThisIsDropshot.com
www.hwy61.media
Email: info@thisisdropshot.com