The American Dream
Season 1, Episode 3,
Apr 09, 2019, 03:00 AM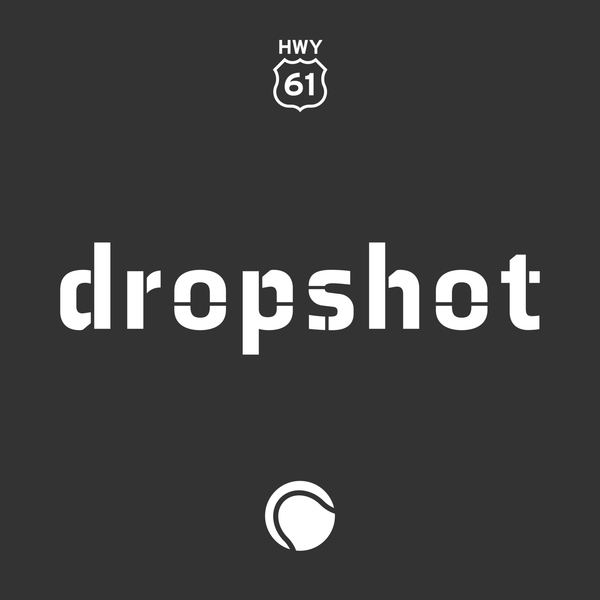 After finding their feet at the Next Gen Finals in Milan, Garry and Ceri take a closer look at the rising talents of tennis.
In this episode they speak with Frances Tiafoe and Liam Caruana, digging into the latter's Italian-American heritage. David Nainkin, coach to Taylor Fritz, gives his insight to the challenges of nurturing a developing talent.
Garry and Ceri also hear from John McEnroe and John Isner about the hopes of these young Americans.
Follow us on Instgram and Twitter @ThisIsDropshot
dropshot is a HWY61 production
For more information, visit us at:
www.ThisIsDropshot.com
www.hwy61.media
Email: info@thisisdropshot.com