Lemaitre
Episode 30,
Mar 26, 2019, 05:05 PM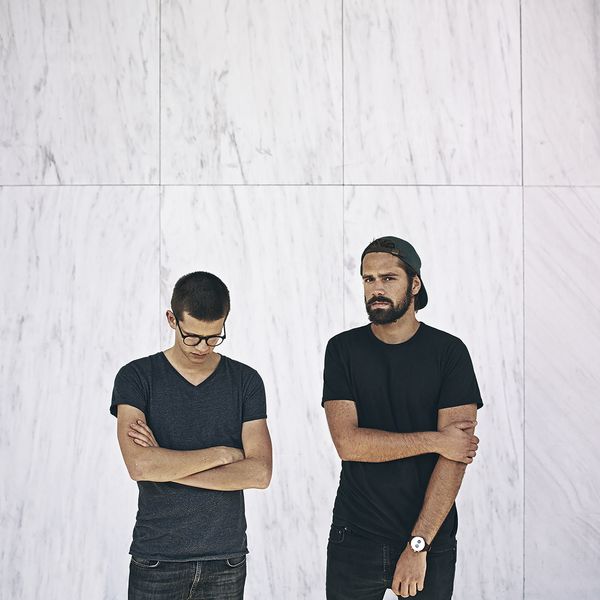 Leimatre gjester Popkammeret. Elektronika-duoen forteller om å bo i en Hollywood-villa, Louis Armstrongs trompet-licks, å nesten miste hodet foran et folkehav i Paris, impulskjøp, storskala origami, å sample seg selv, samt superhiten «Closer». 
Spilleliste: 
1. Shikoswe - Two Heads in a Room 
2. Leimatre - Fast Lovers 
3. Röyksopp - Happy Up Here
4. Tankus The Henge - Smiling Makes the Day Go Quicker
5. Reaper - As You Sow 
Av og med Einar Stray for Popsenteret.