If You Want to Impact the Future of Tomorrow, Start with the Leaders of Today - John Cramer Jr., Owner of Stylo Ink, Student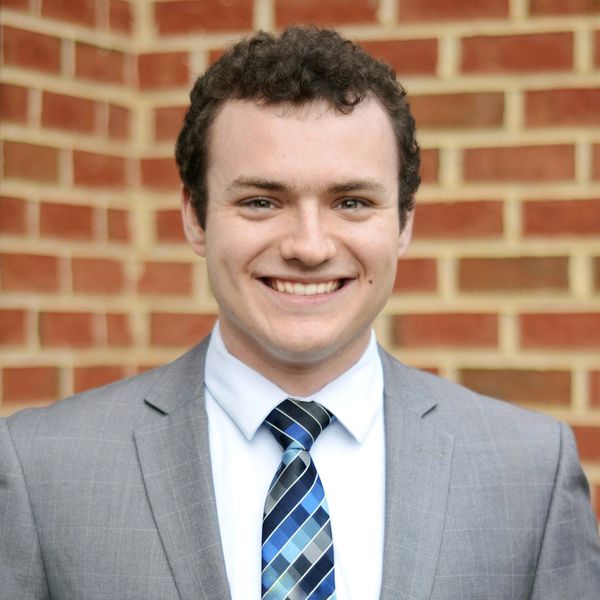 This young entrepreneur has always had a fascination with business. Before the age of 18, he served as an Ambassador for Washington Business Week, was an international Deca competitor and founded Stylo Ink, a successful pen company, which he began as a means to put himself through college. He is currently a full-time student working toward a double degree in entrepreneurship and international business administration while running his business AND working a part-time job to avoid incurring student debt. He intends to obtain a masters in Business Administration and then go on for a Doctorate degree.
As an influential student leader at Liberty University in Lynchburg, Virginia, he now uses his company as a platform to inspire other students to become entrepreneurial leaders in their communities.