Jax Taylor Opens Up
Episode 146,
Apr 05, 2019, 12:00 PM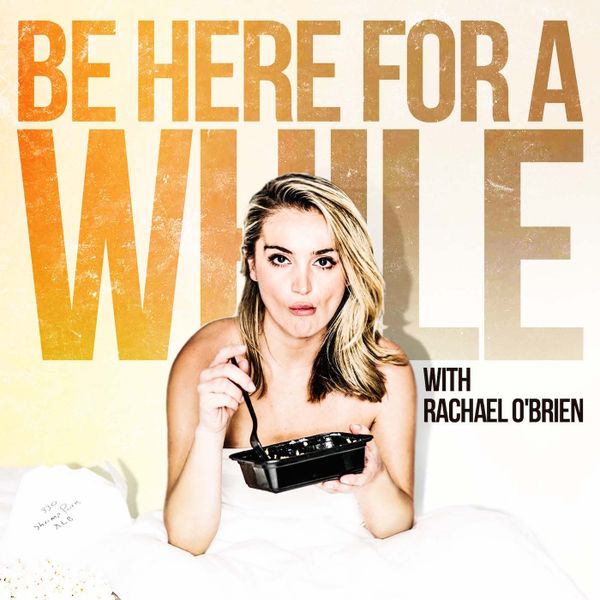 Vanderpump Rule's Jax Taylor is here and he's getting very real.  It's raw and it's hilarious.  Rachael and Jax reminisce about the past, and some of the stories he made up when living in LA in his 20s and early 30s about businesses he "was involved in" to impress people.  They also discuss the traits of a sociopath and narcissist, Jax's lucky breaks and what the catalyst was that finally got him to change his ways and become a better man.  He talks about his love for Brittany and their upcoming wedding. They also discuss their relationship to child stars Amanda Bynes and Lindsay Lohan. And they talk about the time Rachael happily dropped him off at jail for a one week stay, thinking it was going to whip him into shape, only to pick him up two hours later because he was released early due to overcrowding.  This episode is a must listen!
**For the healthiest smile of your life go to getquip.com/behere right now, you get your first refill pack for FREE with a quip electric toothbrush.
**Let's take care of our mental health and live our best lives with Talkspace! To match with your perfect therapist for a fraction of the price of traditional therapy, go to talkspace.com, Make sure to use the code BEHERE to get $45 off your first month and show your support for this show. That's BEHERE and talkspace.com.