Kristen Doute on Self Love, Boyfriend & Friendship Breakups
Episode 178,
Oct 10, 2019, 11:00 AM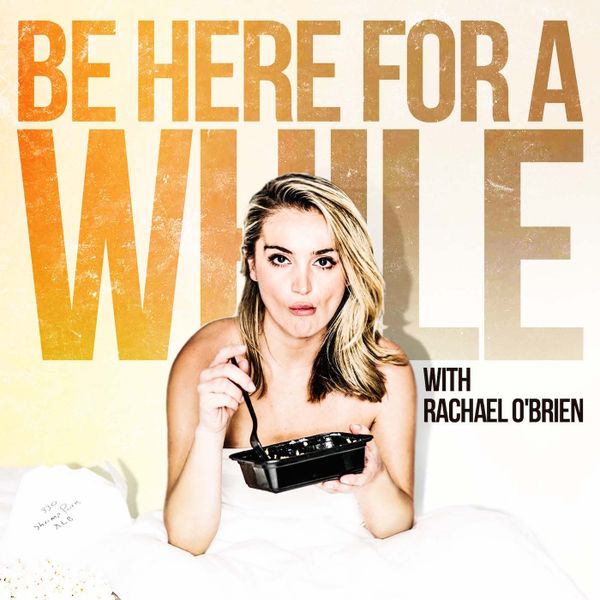 Vanderpump Rules, Kristen Doute is opening up about her journey with self love, living alone (in a new house she bought herself) for the first time in a long time, adult single life vs. Kristen single a few years ago, her breakup with Carter amidst her falling out with Stassi Schroeder and Katie Maloney, VPR Season 8 and growing into a stronger version of herself. 
Comfort, style, and sustainability – these are the shoes you've been waiting for!  Head to
rothys.com/behere
today!
Smell and feel amazing with Native Deodorant! And for 20% off your first purchase, visit
nativedeodorant.com
and use promo code BEHERE during checkout!
Knowledge is power, especially when it comes to your fertility!  And right now, Modern Fertility is offering my listeners $20 off the test when you go to
modernfertility.com/behere
To support our friend Jared in his fight with cancer go to