Johnny Beerling - BBC Radio 1 Controller
Episode 17,
Apr 09, 2019, 06:27 PM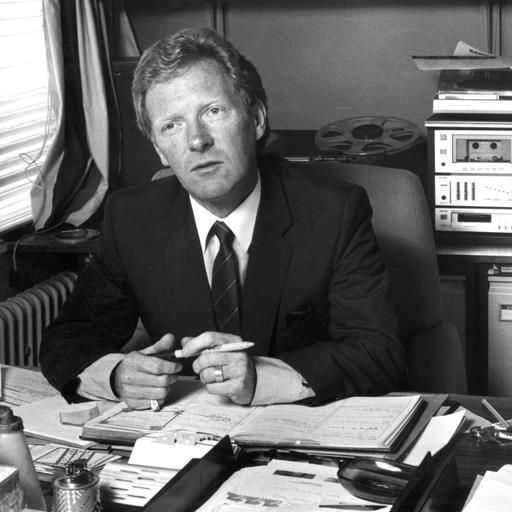 No station will ever rule as BBC Radio 1 did through the 70s, 80s and into the 90s. Despite being, for decades, on AM only, the Corporation's reluctant pop channel soared to victory in those halcyon red, white and blue days under its Controller Johnny Beerling. Few presenters of that era failed to send a tape in to Johnny in the hope of a plum gig. 
In this episode of 'Conversations' from #RadioMoments, Johnny tells of Radio 1's first day; his early days in overseas radio; and his tentative steps as a Technical Operator, rising to control the Nation's biggest radio station. He tells of his appointments and his firings, his hopes and his low moments.
In his own words, recorded in his sunny, windy North Yorkshire garden, this is Johnny's story.
Read more in Johnny's book, 'Inside Radio 1', available at http://www.johnnybeerling.co.uk/