Alice Arnold - BBC Radio 4 announcer, newsreader and actor
Episode 19,
Apr 09, 2019, 06:47 PM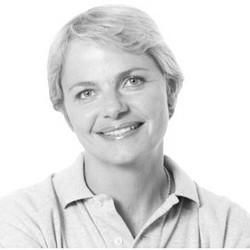 She owned one of Radio 4's most quietly recognisable voices. As she gulped an emotional farewell at the end of her late night announcing shift in 2012, Alice Arnold walked off into another chapter. 
In this edition of #Radiomoments 'Conversations', Alice recalls her roots on stage, her love of radio drama and her voyage through decades at Radio 4, as continuity announcer, newsreader on the flagship news shows, and, of course, immaculate presenter of the Shipping Forecast. In this hour, she shares her secrets of delivery; and volunteers rich stories of those BBC characters who influenced her along the way.
In her own words, this is the Alice Arnold story.
See the whole Conversations series here. Music by Larry Bryant.
Podcast the series here.