Quentin Howard - Chief Engineer, DAB pioneer
Episode 31,
Apr 09, 2019, 07:19 PM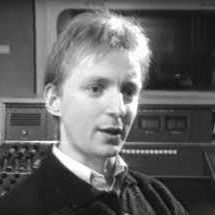 He was the former ballet dancer who went on to run the engineering department at one of the nation's biggest radio groups. In this edition of #radiomoments 'Conversations', Quentin Howard shares stories of his early days at BRMB and Severn Sound, the expansion of GWR and the creation of the first UK national commercial FM network. Hear too the story of how DAB began - and how close it came to not beginning - and a taste of his current role distributing content around the World at BFBS. 
In his own words, this is the Quentin Howard story.