David Mansfield - Capital Radio, Commercial radio executive
Episode 42,
Apr 09, 2019, 07:37 PM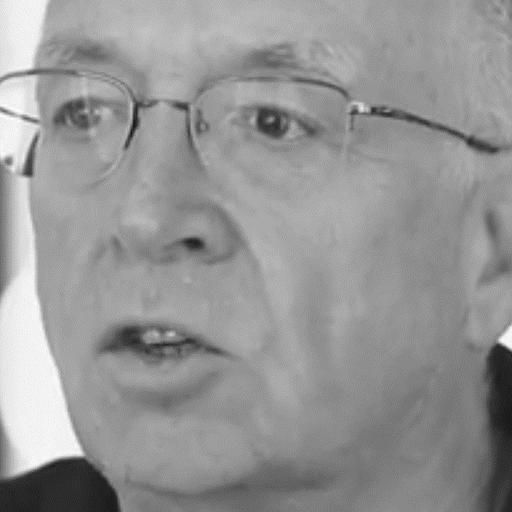 He inherited Capital Radio as it wrestled with the fresh challenges of a fast-changing, competitive industry and made his mark on changing the perceptions of national advertising agencies towards the medium. His commercial focus - and an acquisition spree built the industry's biggest business which was to be the lead player in the GCap merger. 
In this hour of #Radiomoments 'Conversations', David opens up about his childhood and his discovery of the excitement of doing the deals. He tells of his days in TV, relates his feelings as he stepped aside from GCap - and talks about life since.
In his own words, this is the David Mansfield story.
The whole 'Conversations' series can be previewed here. Music by Larry Bryant.