Jimmy Gordon - Radio Clyde - Commercial radio executive
Episode 48,
Apr 09, 2019, 07:45 PM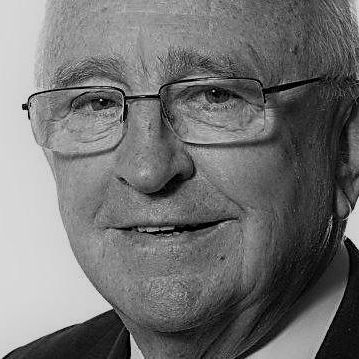 This is the story of a man who began in television before discovering commercial radio as it launched in his beloved Scotland. 


In this hour of #radiomoments 'Conversations', Lord Gordon of Strathblane, now aged 80, tells of the birth of Radio Clyde against a backdrop of failing stations in England. He shares tales of successes and frustrations; his famous 'mother and chicks' radio ownership theory; and the acquisitions he tackled as his company grew. He tells too of his other significant roles and taking up his seat in the Lords; and reflects on the challenges ahead for media.

In his own words, this is the Jimmy Gordon story. Jimmy died in April 2020.