Paul Chantler - Commercial radio exec and news guru
Episode 58,
Apr 09, 2019, 09:04 PM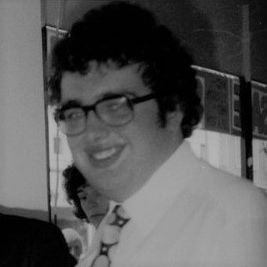 In this hour of #radiomoments 'Conversations', hear the story of the press journalist who dreamed of hosting a music radio show and who went on to lead some of the UK's key stations at a pivotal moment in UK radio. 
Paul Chantler tells of his radio journey, from work experience and later presentation at BBC local radio, to leading the news and programme operations across a range of formats from Galaxy to TalkSPORT. He shares stories of the financially and technically worrying early years of UK commercial radio at Invicta, Southern and Chiltern – and about developing challenger formats in more recent times at Galaxy and Vibe.
The drama, the fun, the victories – and the disappointments. In his own words, this is the Paul Chantler story.
Hear the full Conversations series here. Music by Larry Bryant.
Podcast the whole series.