Nick Bailey - Pirate radio, Classic FM
Episode 65,
Apr 09, 2019, 09:13 PM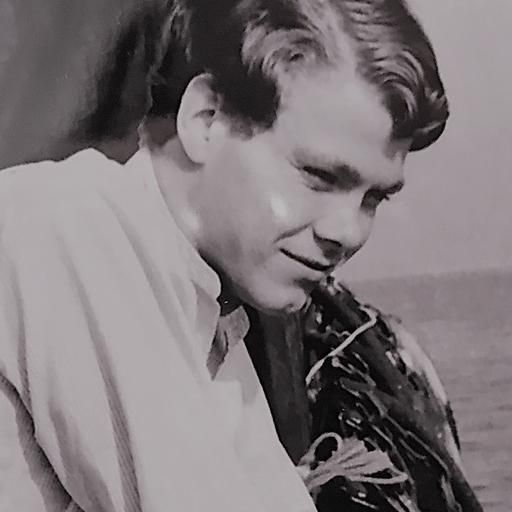 To launch a radio station means you'll never be forgotten. This is the story of the man who launched the first national commercial radio station in the UK. 
In this edition of #radiomoments 'Conversations', Nick Bailey tells of his early days in pirate radio before travelling to work in Australia and Hong Kong. He then relates tales of the pioneering early days of the unexpected success which was Classic FM - and of the ensuing twenty-five years at the station.
In his own words, this is the Nick Bailey Story.
Hear the full Conversations series here, Music by Larry Bryant