12 - Planning for Retirement, and Life Insurance
Episode 12,
Apr 13, 2019, 01:42 PM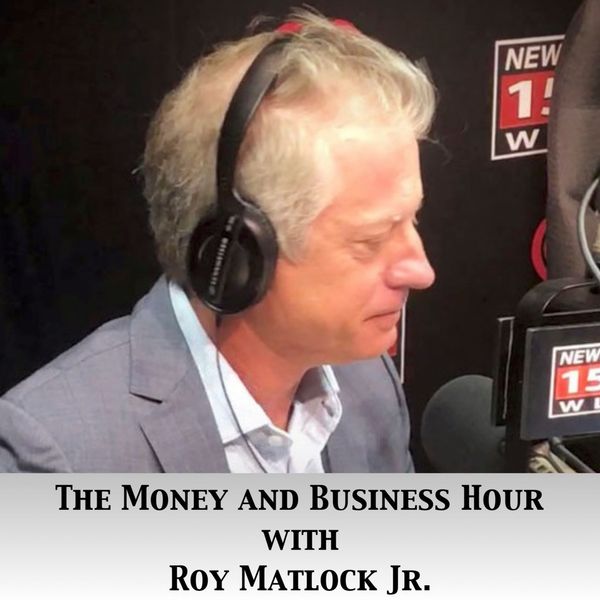 To live comfortably in retirement, we longer can rely solely on a company pension plan or Social Security. Instead, we'll need to depend on how skillfully we plan and invest, and whether we make good use of tax-advantaged savings plans such as 401(k)s and IRAs. And choosing a life insurance policy can be daunting. The task of shopping for life insurance forces us to think about something we really don't want to happen: the effects on our loved ones after we die. Aside from that, there are so many options and the added cost. 40% of Americans do not have any form of life insurance. And 35% of American households would feel the financial impact within one month if the primary wage earner died. In this episode of The Money and Business Hour, Roy explains the basics you need to know about planning for retirement, and how to choose a life insurance policy without breaking the bank so you can be completely prepared.