The Role of the Modern Athletic Trainer – with Andy Bliz, Buffalo Men's Basketball - Ep. 4
Episode 4,
Apr 30, 2019, 12:22 PM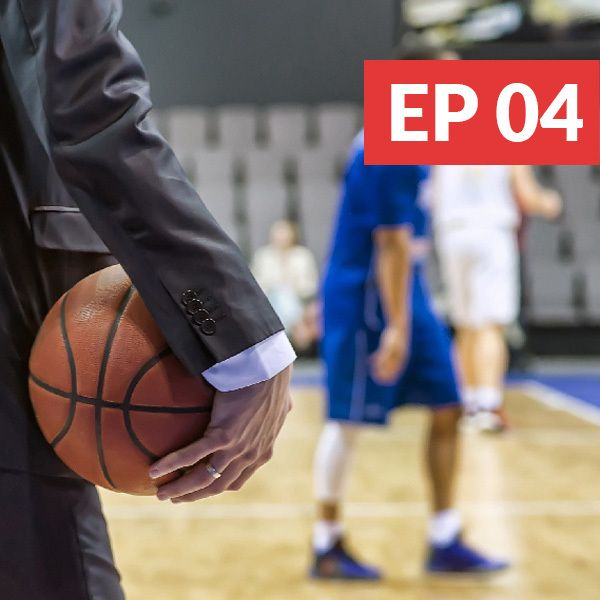 Andy is here to discuss the role of an athletic trainer in DI sports, why he promotes a proactive rather than reactive approach to sports medicine, and the value of data in informing coaching decisions and the return to play protocol.
On the line today is Andy Bliz. Andy is in his 6th year as Athletic Trainer for the University of Buffalo Men's Basketball program. During this time, the Bulls have won 3 MAC Championships and appeared in the NCAA Tournament four times – including this year as 6 seeds. Andy holds a Bachelor's degree in Athletic Training and a Master's degree in Sports Management. He has previously worked with the Michigan State University football program.
Topics Discussed in This Episode:
The day-to-day role of a DI Athletic Trainer | Techniques to secure player buy-in to monitoring | Taking a proactive rather than reactive approach to sports medicine | How
data
informs decisions at different stages of game week and season | Injury prevention and return to play protocols
>>> More about Firstbeat Sports >>>
firstbeat.com