Discussing the York Corpus Christi Play
Episode 80,
Jun 24, 2019, 09:09 AM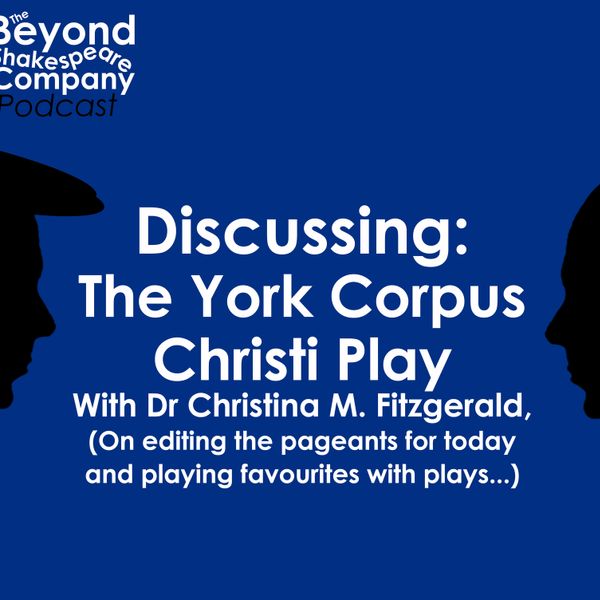 A discussion about the pageants of the York Corpus Christi play
Discussing: The York Corpus Christi Play
Dr Christina M. Fitzgerald (Ph.D. UCLA) teaches English literature, specializing in the medieval period at the University of Toledo. The Drama of Masculinity and Medieval English Guild Culture, Palgrave Macmillan (2007), co-editor of The Broadview Anthology of Medieval Drama (2012), with John T. Sebastian and editor of The York Corpus Christi Play: Selected Pageants (Broadview, 2018). 
Also briefly mentioned in the podcast is Impossible Plays by Keith Dewhurst and Jack Shepherd - which is a great read.