Singhamati - A Gathering of Hearts and Minds
Episode 363,
Jul 02, 2019, 04:36 PM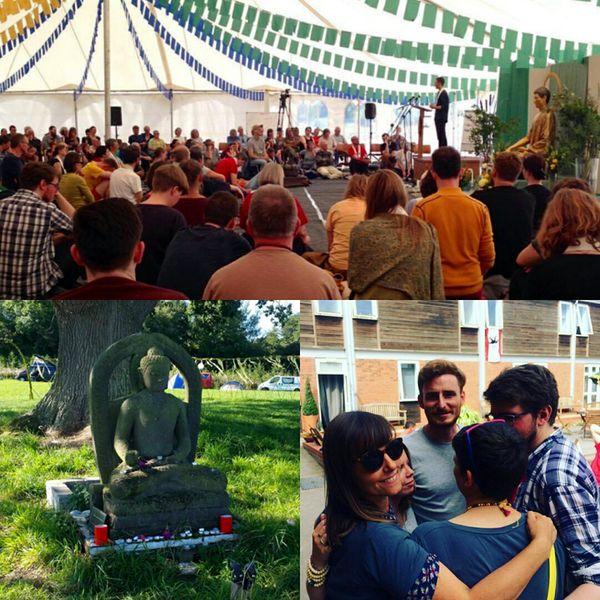 "It's more than the talks and the meditation and the puja - amazing as I'm sure they'll all be - it's also the gathering of hearts and minds, the chatting over cups of tea, the workshops...and just being together in that space
"
The 2019 Triratna International Gathering is fast approaching - it's a wonderful opportunity for those in our community to come together to share their practice and inspiration and to develop friendships. But what's it like to go on an event like this? 
Singhamati, who will be the MC at this year's Triratna International Gathering, talks about what she's looking forward to at this year's Gathering, why she agreed to MC, and the significance of gathering in large numbers.
+Follow the International Gathering Space to find out more
Book on to the 2019 Triratna International Gathering