WARP Records at 30, Catch-22, Thom Yorke
Episode 160,
Jul 06, 2019, 04:00 AM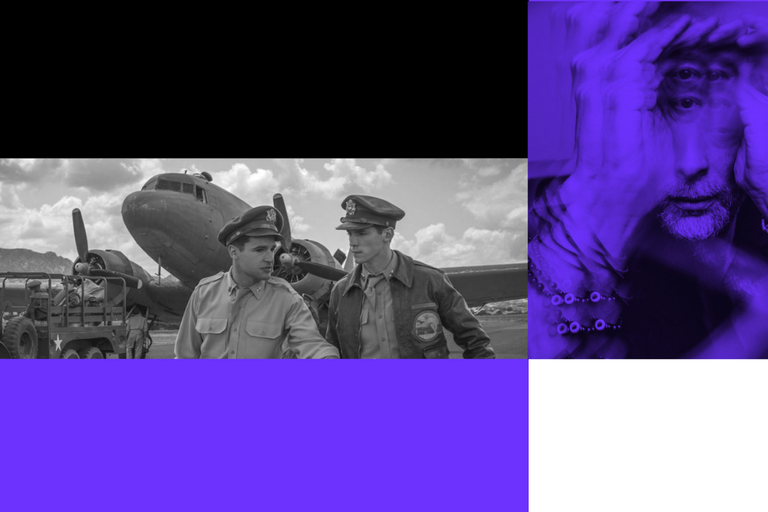 This week, THE COLOUR PURPLE – We celebrate 30 years of out-there bleep explorers WARP Records with noted clattery music enthusiasts Strictly Kev AKA DJ Food and Luke Turner of The Quietus.

WAR IS HELLER – Have Hulu and George Clooney successfully filmed the unfilmable with their adaptation of the legendary satirical WWII snafu-fest Catch-22?

"COME ON, THOM!" – Will 'Anima', Thom Yorke's third solo album, fill the Radiohead-sized hole in your life and what on earth is that Alternative Carpark-style short film all about? These things and more we bring to you. 
BONUS:
We've put our WARP recommendations plus a few more tracks from this week's show on a
Spotify playlist
too. Enjoy! 
Produced and presented by Andrew Harrison and Siân Pattenden. Audio production by Sophie Black at Soho Radio, London. Bigmouth is a Podmasters production. 
Get every episode of BIGMOUTH a day early, plus the famous EXTRA BIT, when you
back us
on the crowdfunding platform Patreon.