20 - Planning a Meeting With a Financial Advisor
Episode 20,
Jul 06, 2019, 05:04 PM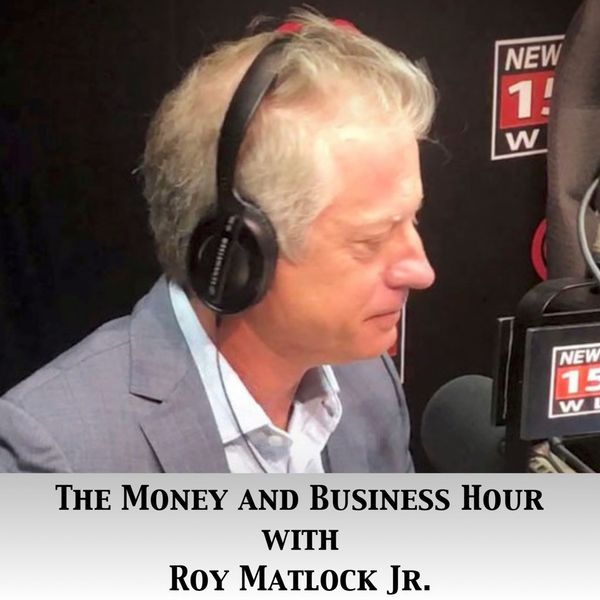 If you're ready to start preparing for your first meeting with a financial advisor: congrats! You're taking a big step in the right direction! It's no secret that many Americans feel clueless and helpless about retirement. If you don't have a solid plan, you could be left with an uncomfortable retirement that leaves you strapped for income, and even worse- dependent on your children. Meeting with a financial advisor can help you to turn the tables and live the retirement of your dreams. In this episode of The Money and Business Hour, Roy Matlock Jr. explains how to prepare for your financial advisor meeting and what to expect. If you've never sat down with a financial planner before, that first step can feel intimidating, but Roy can help ease your anxiety with these very helpful tips.