Summer Season 2019 – Episode 2: Darran Anderson and Agustina Martire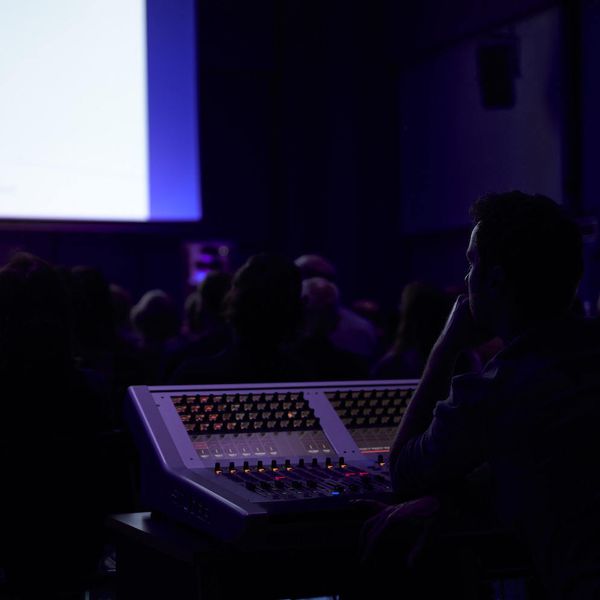 Darran Anderson and Agustina Martire join Conor and Rebekah to discuss urban childhoods, junkspace, cars in cities, the grids of Latin America, planned cities, smart cities – and much more...
In this special summer season of The Infinite City, listen out for interviews with professionals whose careers have intersected with the city of Belfast and with the work of PLACE.

But first, we have a live episode we recorded last October. Our venue was the amazing Sonic Lab at Queen's University. If you haven't already heard it, Part 1 featuring Aisling O'Beirn and Garrett Carr is available now. Here, in part 2, our guests are Darran Anderson, the Derry-born, London-based author of Imaginary Cities and Agustina Martire, who came from South America by way of several other cities to settle in Belfast, as an urbanist and lecturer and an advocate of city streets. We also have a wrap up session with all four guests and some audience Q&A.

This live episode was made possible thanks to the support of Feilden Clegg Bradley Studios, Arts & Business NI, British Council and Belfast International Arts Festival. The Infinite City is a project by PLACE. Our Summer Season 2019 is supported by Belfast City Council.