How to be more alpha, Instagram evolution and bodybuilding mentality with Damen Griffith - IOE 33
Episode 33,
Jul 17, 2019, 12:01 AM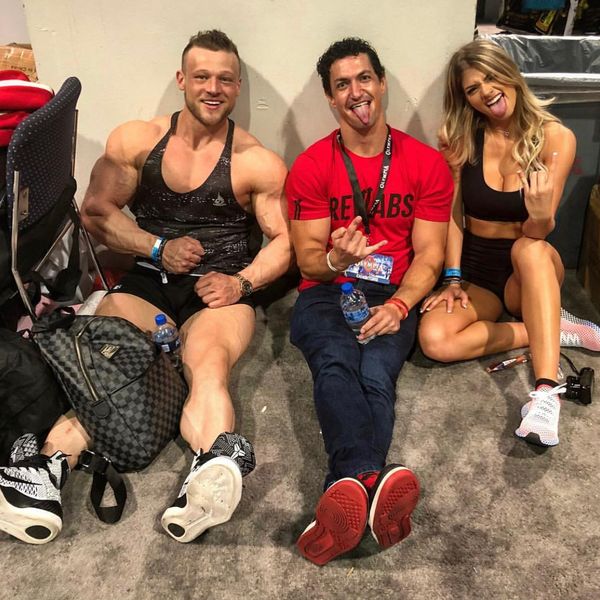 Damen Griffith is a Body Builder, Instagram Influencer, Business Coach and fitness entrepreneur. Listen to Damen and Joshua Nussbaum chop it up discussing how Damen has achieved success in the fitness industry, how to be different on instagram and where these two first met. This inspiring pair is worth the download and listen!
Damen IG:
http://bit.ly/30wCxKz