Marisa Takes Your Instagram Questions
Episode 20,
Jul 18, 2019, 02:55 PM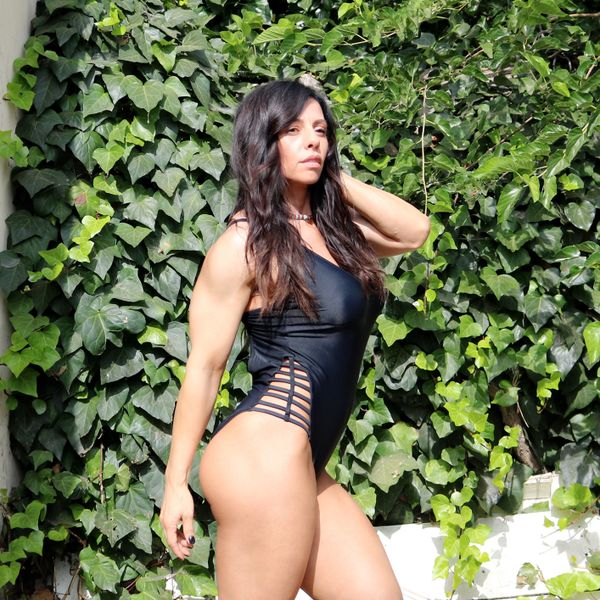 On Today's episode your Mighty Mamacita Host answers questions from Instagram followers. 

Don't forget to subscribe, rate and review and join the conversation by following me on instagram @strongmompodcast.

Books I'm currently reading:

Atomic Habits, James Clear

SuperMarket, Bobby Hall AKA Logic  <<My daughter recommended this one so I had to dive in.