Summer Season 2019 – Episode 4: Aaron Coulter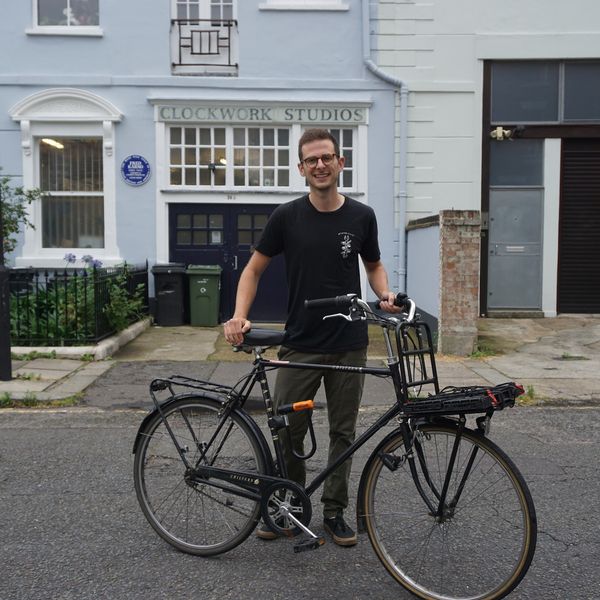 Conor chats to urban designer Aaron Coulter on the connections between urbanism, cycling and smart cities...
On this episode of The Infinite City, our guest is a PLACE alumnus, someone whose career has brought together a passion for cycling with the discipline of urban design and smart city technologies.

Aaron Coulter is an Urban Designer from Belfast. With a degree in Environmental Planning, he went on to pursue a Masters in Urban and Rural Design, both at Queen's University. As a graduate student Aaron worked with both PLACE and the Forum for Alternative Belfast on various urbanist initiatives in the city.

After working for several years as an urban designer in London, Aaron recently took up post as the Smart Cities Programme Manager at See.Sense, a cycling technology and data company based in Northern Ireland.

Aaron himself is based mostly in London these days; Conor caught up with him on Skype to talk about cycling in Belfast compared to other cities and how to improve the cycling experience through urban design and data.

***

The Infinite City Summer Season 2019
​Episode 4: Aaron Coulter
Producer and Host: Conor McCafferty
​
The Infinite City is produced by PLACE. This special Summer Season of episodes was made possible by an Arts and Heritage project grant from Belfast City Council.