All The World's A Stage...When You're A Vegan
Episode 12,
Aug 15, 2019, 12:34 PM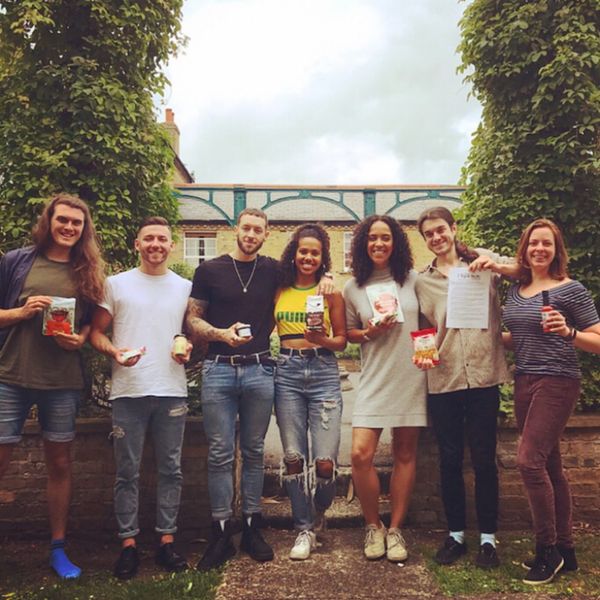 Welcome back, listeners! In our 12th episode of ItAllVeganWithFriends we (Jay, Sam, and Lindsey) are joined by "Magic Mike Live London"' Dancers....Ross Sands and Courtenay Brady, West End Actor Witney White and Commercial actor Mirry. In this final episode of series one we learn more about being vegan in an industry that is already quite high maintenance, when the pressure to look good every day is hard enough, to secure work time after time and where your reputation sometimes says more than your talent. 

We ask the questions: Do the film and theatre industries allow room for performers to voice strong opinions or are they expected to keep quiet and do the job no matter what they might have to do that goes against what they believe? How do they deal with the pressure of being a vegan in the arts? What difficulties have they had to deal with and what needs to change to make it better?
"You can judge a man's true character by the way he treats his fellow animals"

- Sir Paul McCartney