Episode #01 - Lisa Bentley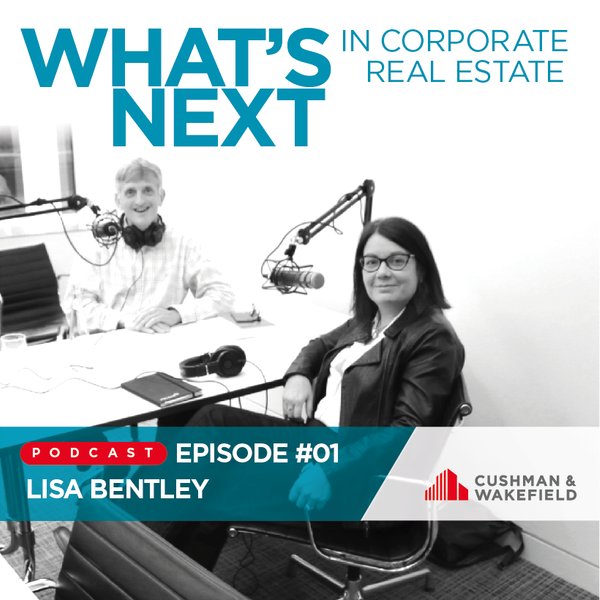 Lisa Bentley
left University with a History & Politics degree working initially in a valuation agency office, while at the same time studying for a further degree in property valuation and management.
She subsequently worked for NatWest Bank, Ford and most recently GE, having developed her career with a small number of well-known companies.
In this podcast Lisa talks about the importance of resilience at work, having a family and balancing that with a career, as well as being well prepared, knowing your facts and being curious.