086 - It Is Really Hard to Get Injured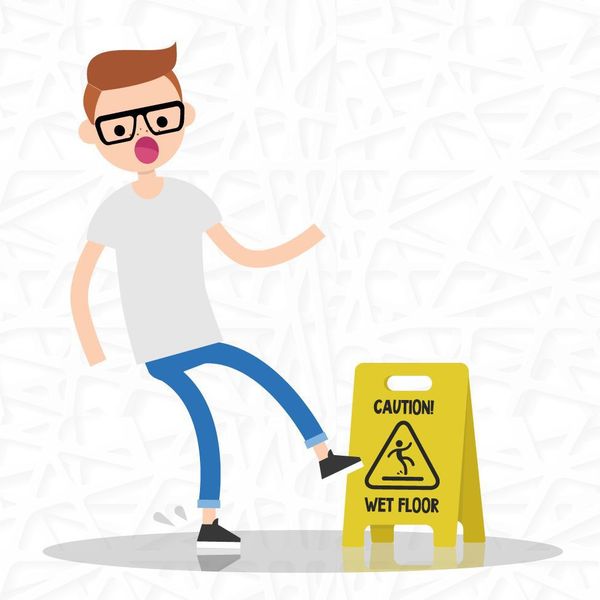 Today I answer some questions from the Facebook Group and give a mini-rant on the concept of "injuries."
This Podcast is sponsored by
Yabla: Watch, Listen, Learn.  Become Fluent.
  Yabla is a Language Learning Software Service - available by subscription and accessible via desktop as well as the mobile app.  Learn Spanish, French, Italian, Chinese, German or English with easy-to-follow on-screen instructions that allow you to immerse yourself in not only the language, but the culture.
Become a Patron of the Show!  You can support the show with as little as a few dollars per month - show your support and get a shoutout every single week to thousands of people across the world:
https://www.patreon.com/themindandfitnesspodcast
Join the Facebook Group to participate in show topics:
The Deleters of Pain
Give us a Like on Facebook:
The Mind and Fitness Podcast
If you are interested in Coaching OR advertising your online service or business, email me at eddy@themindandfitnesspodcast.com