Connecticut Today with Paul Pacelli: Carli Lloyd NFL Dream and Hartford Latest
Episode 148,
Aug 29, 2019, 10:45 PM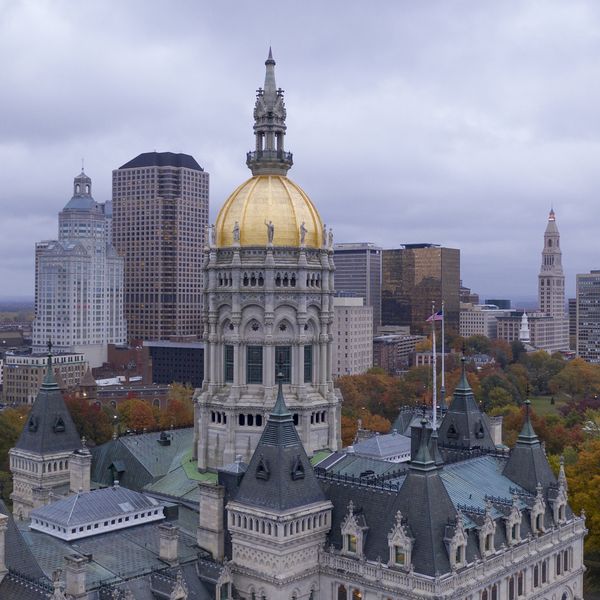 A packed Thursday edition of CT Today, Paul starts off the show giving his thoughts about USWNT star Carli Lloyd and whether or not she could play in the NFL. 


Then, State Rep. Vin Candelora joins the program to discuss Gov. Ned Lamont's decision to go against the state health commissioner on documenting students that aren't vaccinated.


And finally, State Sen. Len Fasano talks to Paul about the latest in Hartford.


Segments


Carli Lloyd: (0:33 - 3:33)


Vin Candelora: (3:34 - 16:58)


Len Fasano: (16:59 - 25:08)