The Reset Rebel gives away the Around the island Walk with Toby Clarke
Episode 61,
Sep 02, 2019, 06:27 PM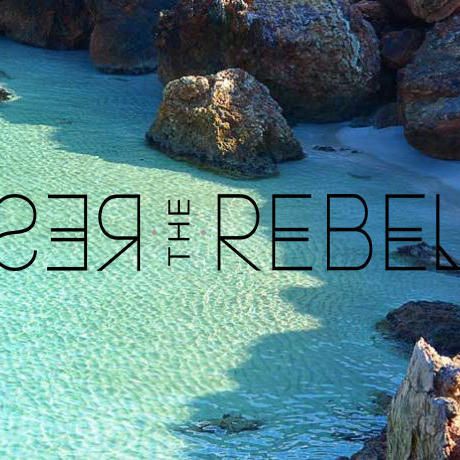 This week our podcast hostess Jo Youle goes to meet our podcast series favourite guest,  TC aka Walking Ibiza's Toby Clarke to give away our biggest gift of the summer. 
The pair team up at Island favourite hot spot in the North Can Curune for some Friday night
cañas
and catch up chats and to chew the fat over why they both fell in Love with ibiza, and why and how walking fixes every single thing in both of their lives and why they wish to send one winner on the 12 day Around The Island Camping and Hiking trip this October 2019.
Worth 1500 euros this gist has been sponsored by two legends who love this walk, for someone who maybe needs a Reset In Life but maybe can't afford it.
If you know someone who could benefit from 12 days away from norml life to reconnect to nature and get into the ragged and rugged hills of te magical White Island? Get in Touch with us......We would love to hear from you or about someone you know who might need this right now.
Drop us an email to Justthegoodnewsplease@gmail.com 
www.theresetrebel.com
All info here:
https://walkingibiza.com/events/around-the-island-adventure/
#ibiza #hiking #walking #wellness #yoga #podcast #podcasting #resetrebels